We offer a wide variety of permanent recourse and non-recourse 5 year to 40yr loan options through a variety of lenders including Fannie Mae, Freddie Mac, and HUD.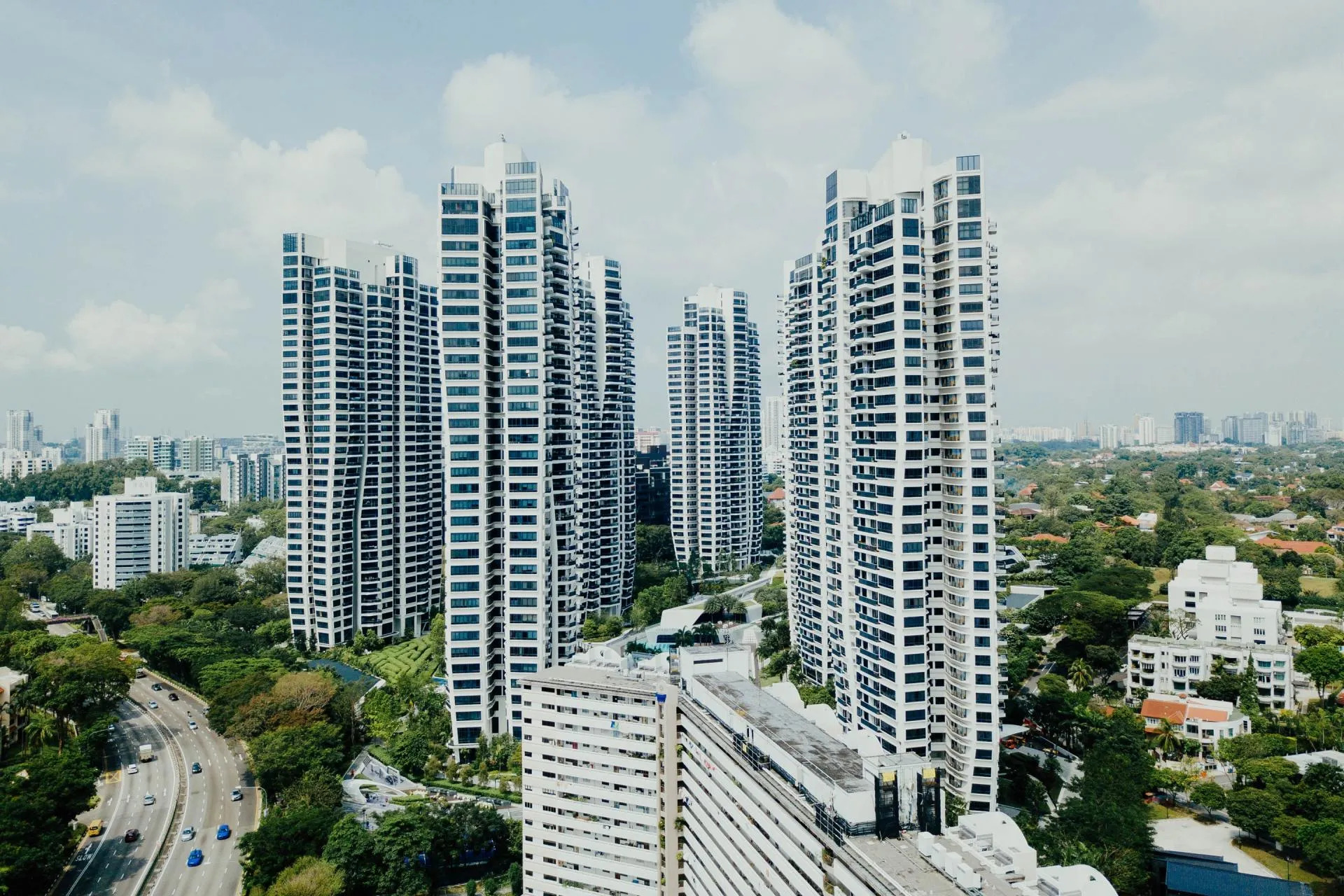 We offer both traditional ground up construction loans from commercial banks and higher LTC construction loans from Debt Funds.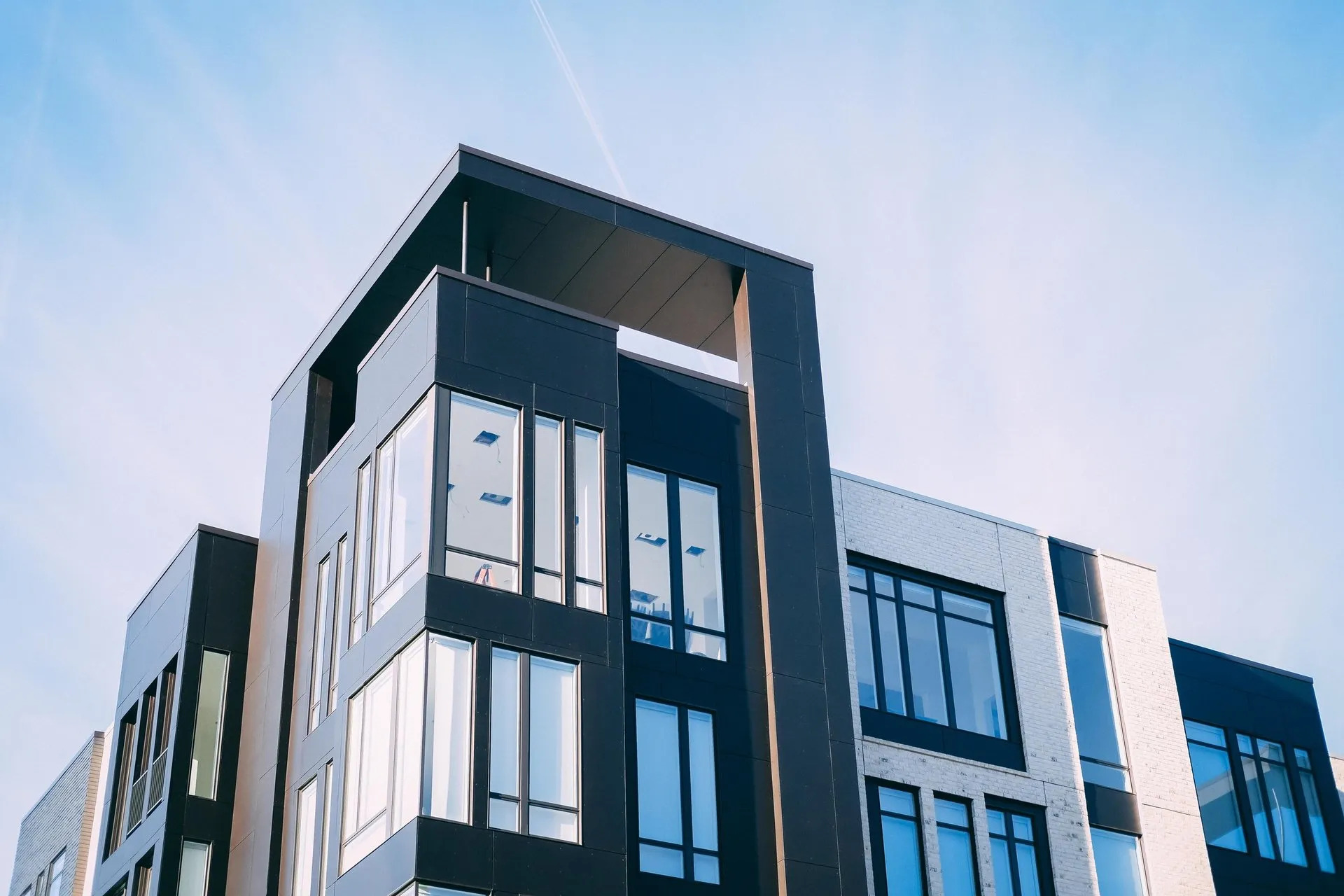 Bridge Loans and Rehab Loans
We offer a variety of transition loans to help in the lease-up or repositioning of an asset. This loan range from one to five year terms and are generally interest only.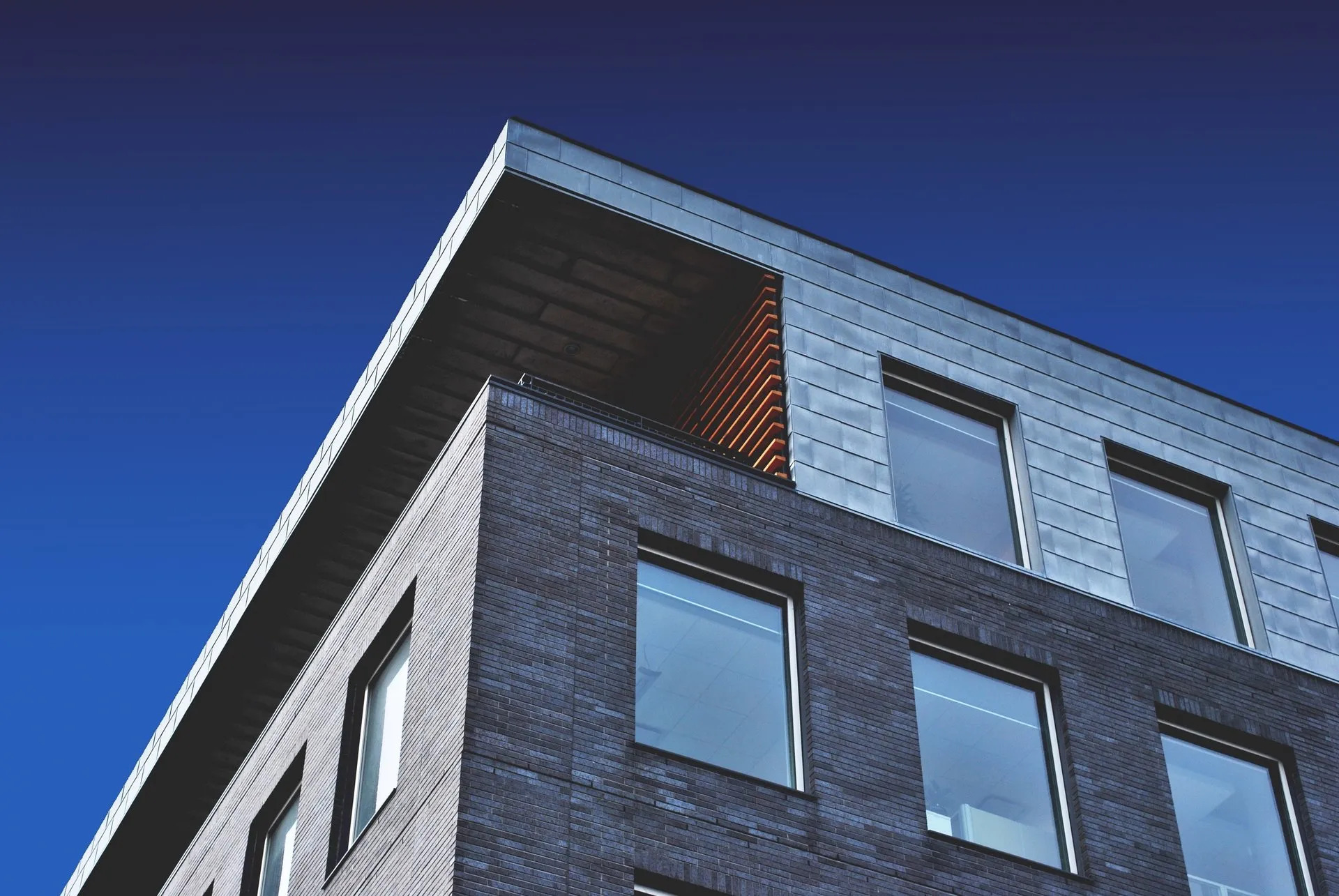 We offer mezzanine debt solutions to bridge the gap between your first mortgage and your equity.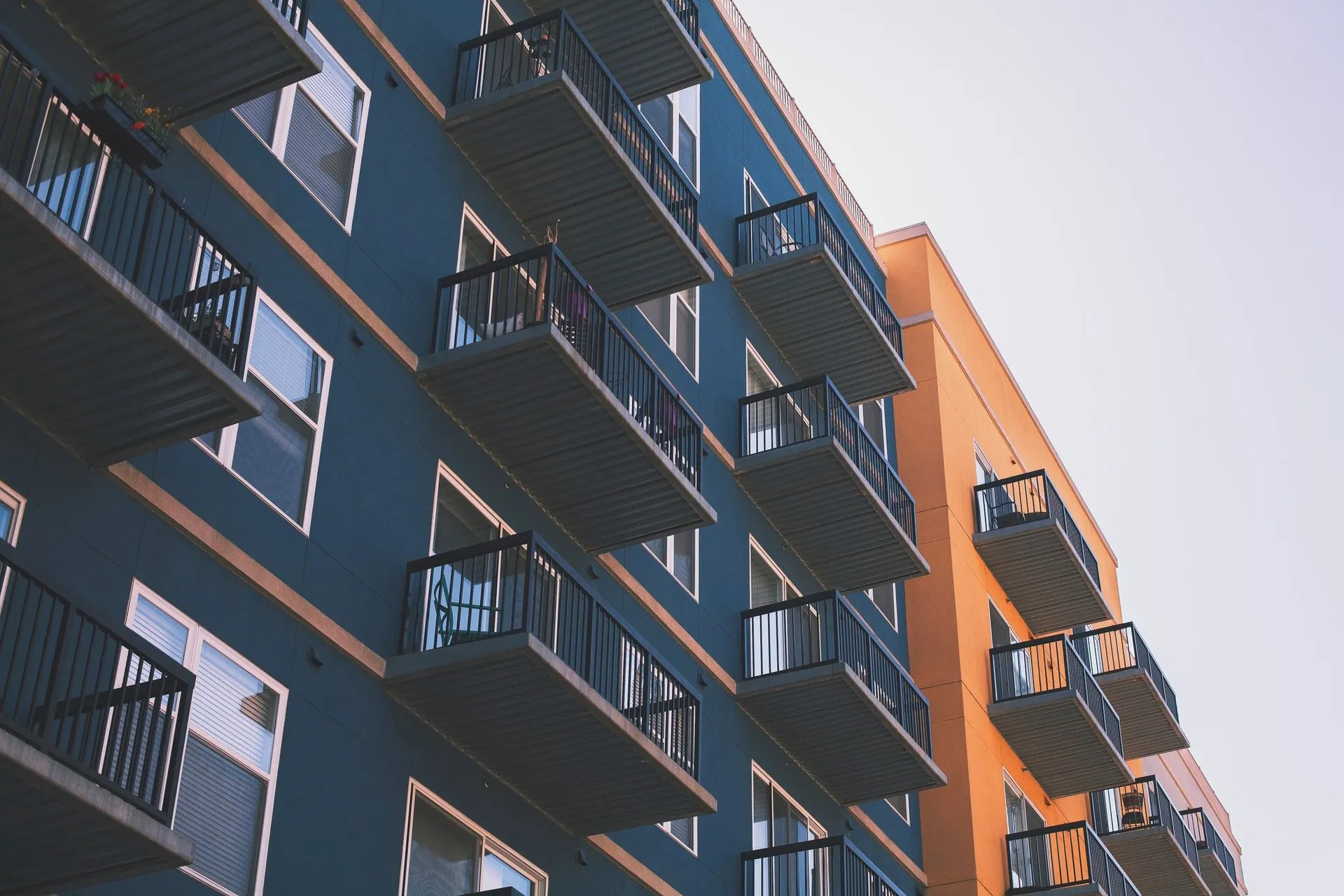 We leverage our decades of relationships to provide clients with the most compatible and competitive equity solutions available.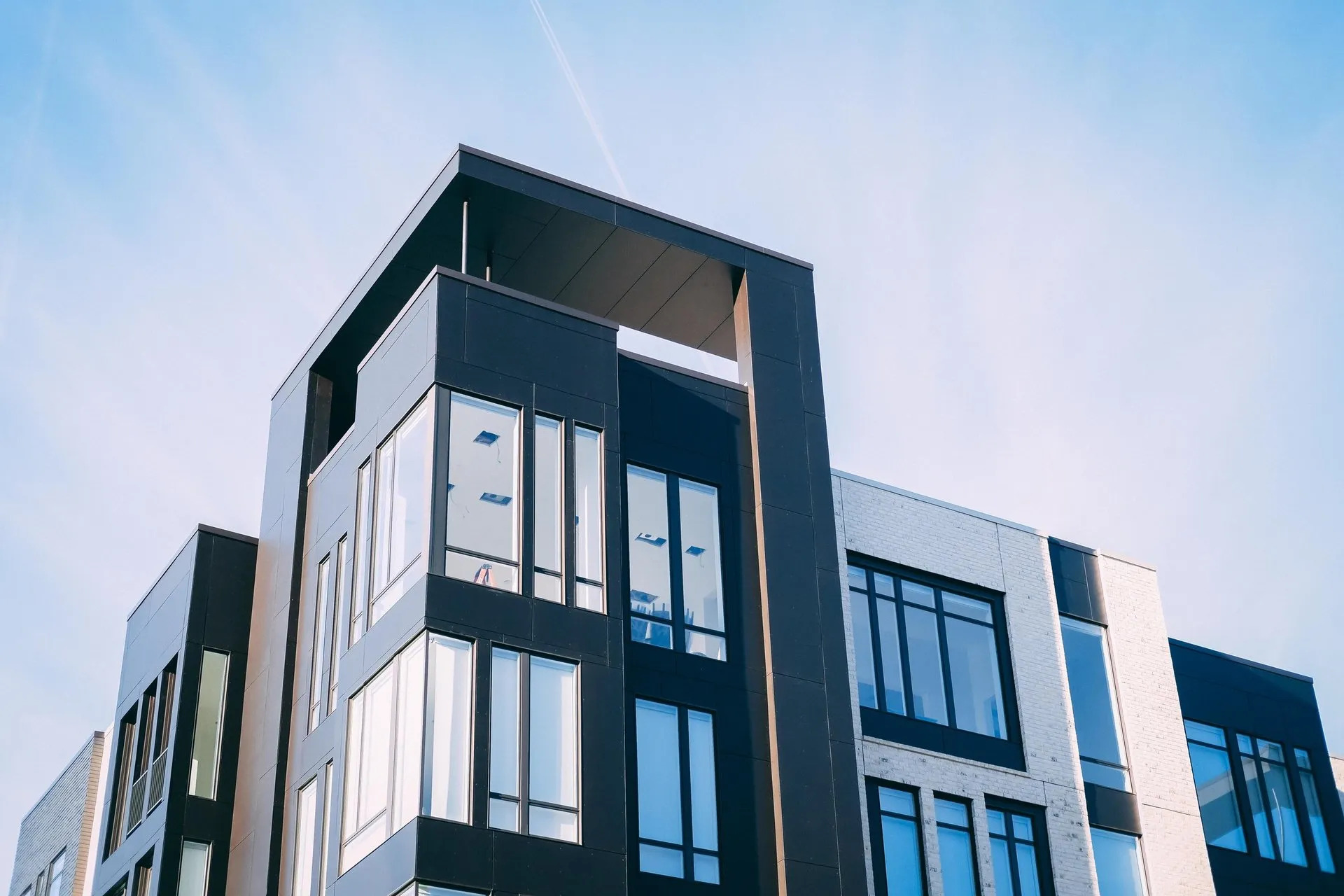 We offer investors additional security and leverage to more capital with special financing structures.